Skip to Content
Hardwood Floor Repairs in Ottawa, ON
All Types of Hardwood Floor Repairs in Ottawa
Do you have old hardwood floors that have seen better days? Have your floors been damaged from an accident or years of wear and tear? Royal Hardwood Floors can help! We're known in the industry as The Old Wood Floor Doctor due to our ability to repair all types of problems, no matter how deep. When it comes to repairing damages in your floors, no matter where they are, you want to leave it to experts with years of experience. When we work on repairing and restoring your hardwood floors, we stagger new boards to make your floors look as beautiful as the day they were installed. Contact us today for a free quote for your hardwood floor repair needs.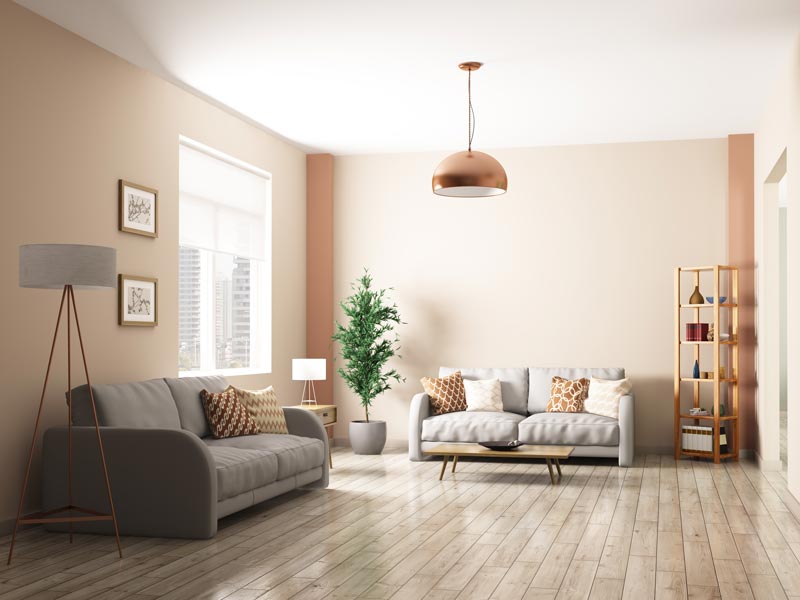 Repairing Even the Deepest Damages
Since 1922, we've been proudly serving Ottawa with our expert floor repair services in both commercial and residential settings. There are many aspects of identifying the cause of floor damage. As such, there are many different ways to repair them, depending on the severity of the damage, how long they've been in this condition, the type of wood, setting, and more. Your hardwood floors in your home are a focal point of beauty and elegance. Because of this, you want to make sure they're always shining perfectly without chips, scratches, dents, buckling, or other unsightly blemishes. If your floors have been damaged for any reason, we can help. We've seen it all and know how to fix all types of damage – even severe splitting and buckling.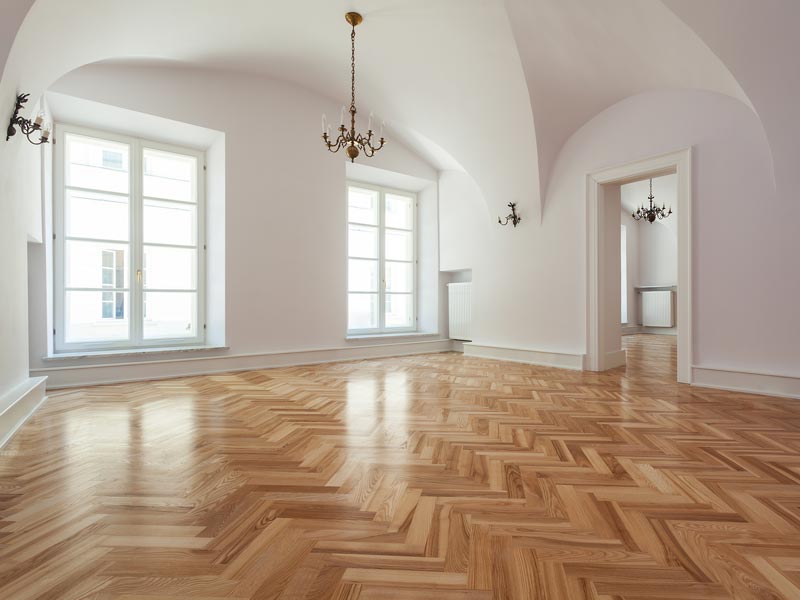 Contact Us Today for Reliable Repairs
There's always a solution to repairing hardwood floors, no matter how far they've been damaged. Seriously – try us. We're always up for a challenge. The beauty of hardwood floors is their resistance to the elements and time. There are plenty of techniques we employ to restore your floors back to beauty. Call us today to chat about your repair needs. Once we get a closer look at your floors, we can make an accurate estimate and start getting to work. Repair is our passion. We believe everyone should be able to enjoy their floors for years to come. If you're refinishing your floors to increase your property value for reselling or just tired of looking at cracked, dented boards, we're here for you.
Have a Hardwood Floor Project? Book a Free Quotation.