Skip to Content
Hardwood Floor Installation
Hardwood Flooring Installation Services in Ottawa, Ontario
We are experienced with, and install all types of hardwood flooring; solid (unfinished), pre-finished, engineered, large planks, small planks (custom-order), laminate (floating floors) and parquetry. Because we are not a store and have no inventory, for each job, materials are ordered independently. We ideally go pick them up, or have them delivered if we can't.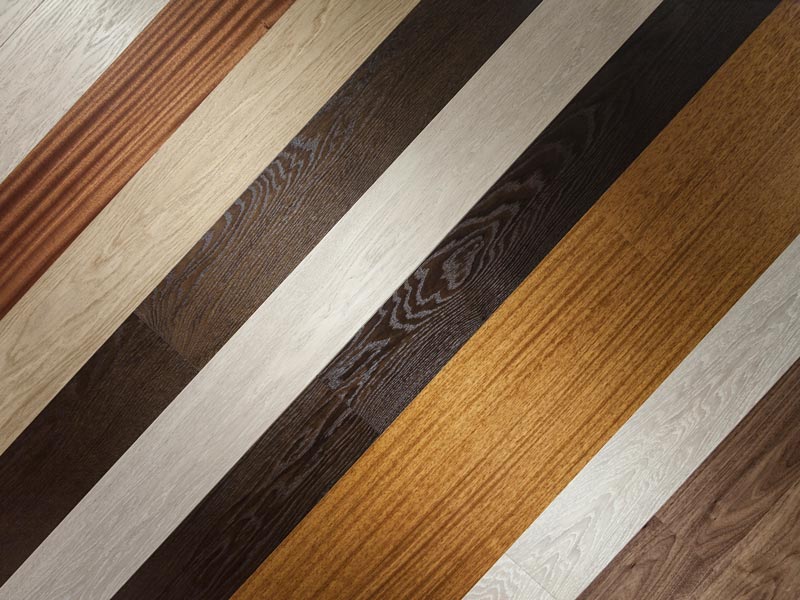 Quality Wood Suppliers
We have quality wood suppliers; hence we can provide you with whatever wood you would like. For unfinished we have access to all types of solid woods:
Maple
Oak
Cherry
Beech
Birch
Walnut
Ash
Pine
Various types of exotic woods
Ottawa, ON's Leader in Hardwood Floor Installation
Are you tired of subpar floors in your home that offer neither function nor beauty? That can change when you contact Royal Hardwood Floors for installation services. We've been in the business for nearly 100 years, and we specialize in hardwood floor restoration. Our team is well-versed in installing all kinds of wood flooring, including both conventional materials and engineered wood. No matter what types of floors you'd like installed, Royal Hardwood Floors is here to meet your high standards. Don't settle for floors that don't wow all of your guests. Choose gorgeous hardwood floors that will offer beauty, as well as long-lasting function
Hardwood Floors Are Perfect for Anywhere in Your Home
There are lots of options when choosing flooring for your home. Vinyl, tile, and carpet can all be made to look attractive, but nothing quite matches the look and function of a beautiful hardwood floor. Hardwood is great for bedrooms, the living room, and kitchen. It can be used throughout a home or secluded to a specific room. Hardwood's versatility makes it ideal for use in a master bedroom and ensuite bathroom. The design possibilities for hardwood are endless, and you can create your perfect space.
Frequently Asked Questions
Contact Royal Hardwood Floors today!
Properly-installed hardwood floors can add value and function to your home in more ways than one. If you've decided hardwood floors are for you, contact Royal Hardwood Floors today for installation services. Though we specialize in hardwood floor refinishing, we can expertly install a brand-new floor in your Ottawa, ON home at a reasonable price. Achieve the home of your dreams with our top-quality hardwood floor services today.
Have a Hardwood Floor Project? Book a Free Quotation.