Skip to Content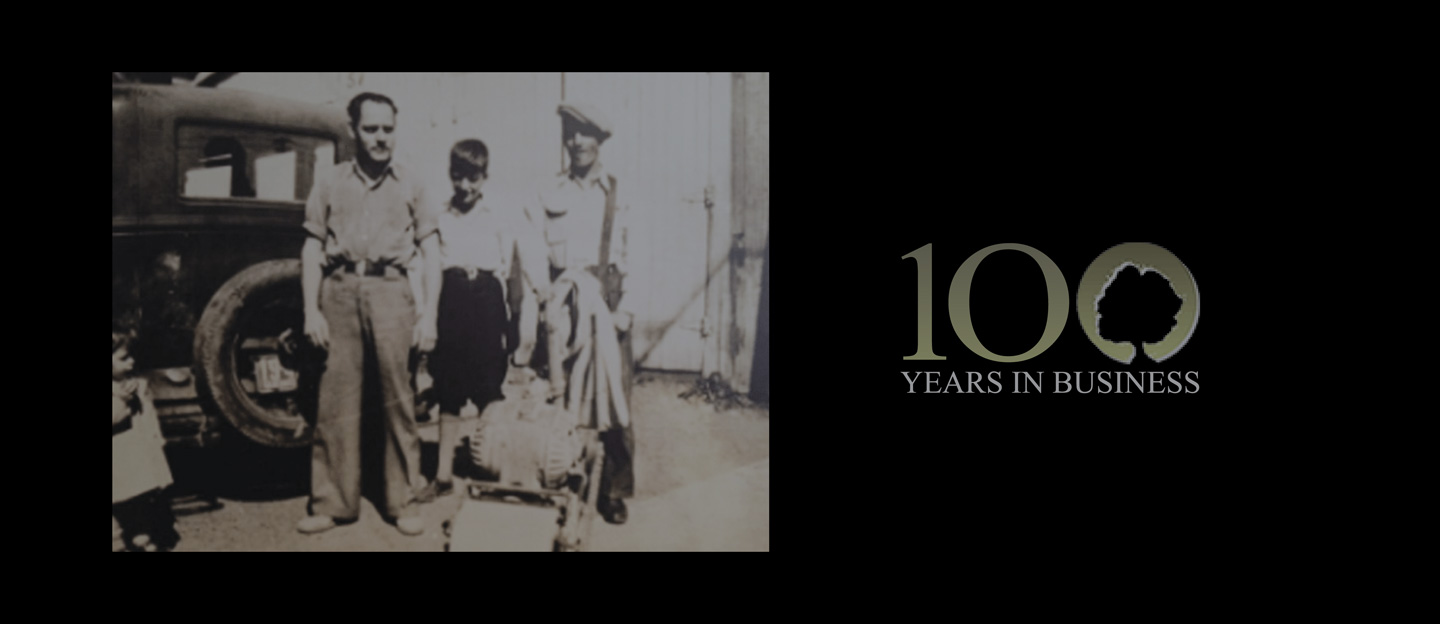 Beautiful Hardwood Floors for Ottawa Homes
Royal Hardwood Floors Since 1922
Royal Hardwood Floors has been proudly serving Ottawa with beautiful, pristine hardwood floor refinishing and installation services since 1922. You can find our work in residential, commercial, organizational, and governmental buildings all across Ottawa. With this impressive catalogue of work and nearly a century of experience, you can trust your hardwood flooring needs with us. Whether you're looking for a new installation or need a specialist to repair and refinish your existing floors, give us a call. Don't leave your exquisite floor to just anybody – hire the professionals at Royal Hardwood Floors. We offer free quotes on all of our services.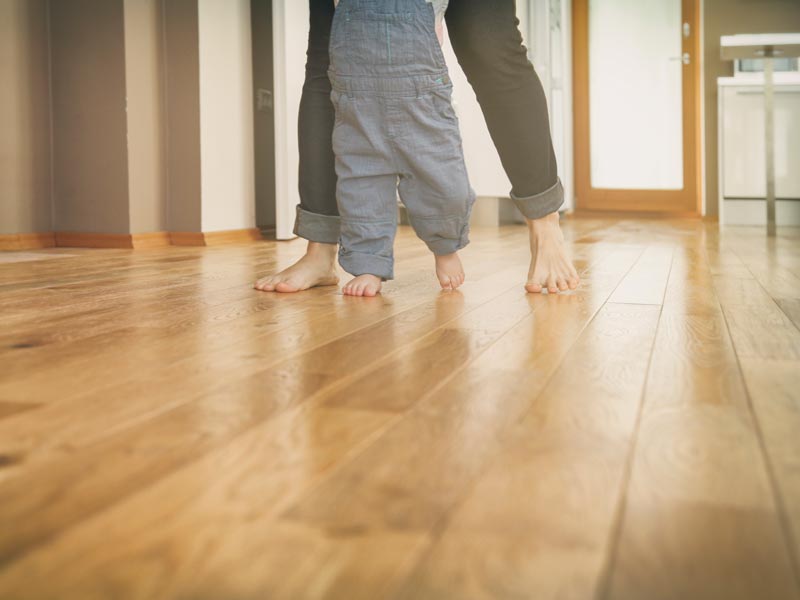 Refinishing Services
How long has it been since you installed your floors? Do they see a lot of frequent traffic? Have the years of their exposure led to dents, scratches, discoloration, gaps, and water damage? We can help! We'll refinish your floors, restoring them to a beautiful, rich finish, looking as elegant as the day they were installed.
We bring old wood floors back to life! Our team of highly-skilled and knowledgeable woodworkers have years of experience restoring all types of hardwood floors from a wide variety of conditions and damages. We even work on historic old wood floors.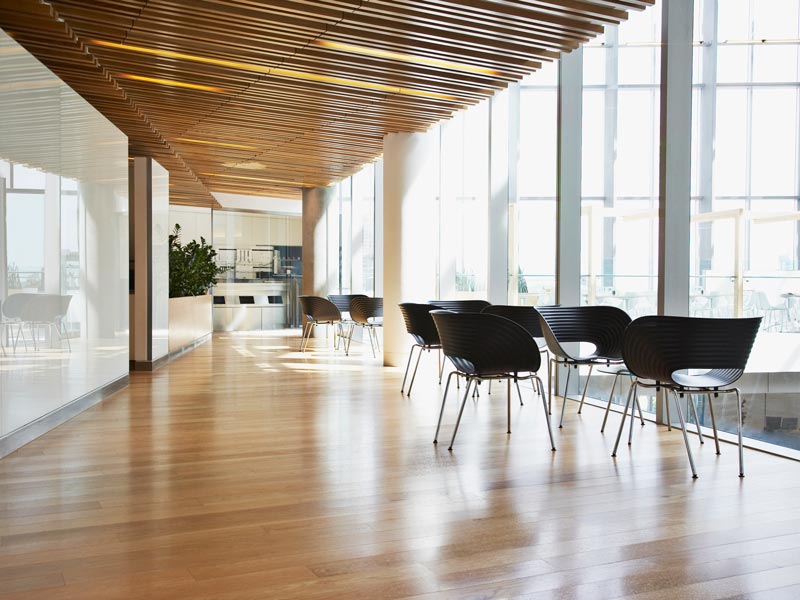 Our Clients
Besides private homes, school gymnasiums, restaurants and stores, we have done work for:
Judge Offices in the Parliament
Our Prime Minister's Cottage in Lac Meech
The Aga Khan Foundation Canada
Home of the Ambassador of Spanish Embassy
Home of the Ambassador of Kuwait Embassy
Embassy of China
Embassy of Belgium
Fort St-Jean Military Base
The Bank of Canada
Museum of Civilization
Richmond Hill Shopping Center in Toronto