Skip to Content
About Royal Hardwood Floors
Since 1922, we've been building a network of happy feet with our work. Royal Hardwood Floors provides hardwood floor services for residential, commercial, industrial, and all types of in-between needs. Our refinishing, staining, installation, repair, restoration, stair capping, handrail building, and other services keep us as Ottawa's go-to flooring experts. We combine small business expertise, knowledge, and adaptability with the resources and availability of industry giants. When you want high-quality craftsmanship, hire our team. Our owner Jean Chouinard bought the company from his father in 1990, and he puts his care and vision into every project. You won't find a middleman or a subcontractor when you hire us. Jean completes and supervises the work on every job.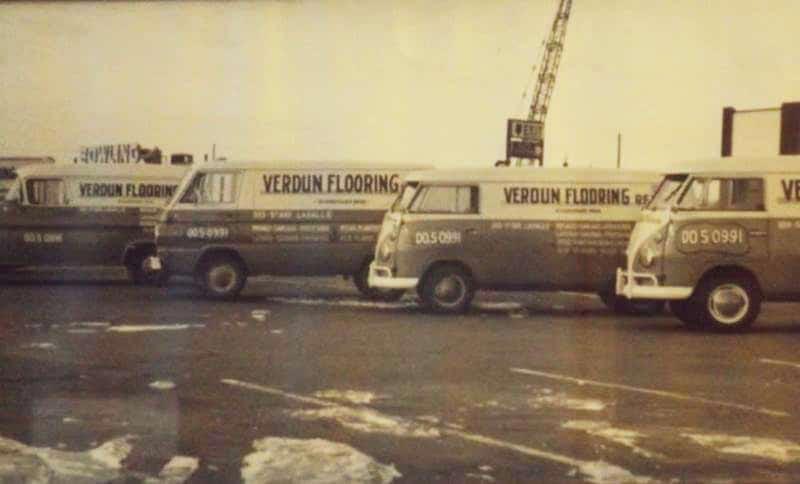 Perfection and Craftsmanship Since 1922
As a small business specializing in high-quality hardwood flooring services, we are not a store that sells merchandise, and we have no showroom. However, we do have providers for quality rare woods and rare custom cuts. As such, interior designers and architects come to us for our services and materials. We prioritize quality work with close attention to detail, no matter the size of the project. You can expect the same perfection in a small kitchen installation as a commercial gymnasium floor.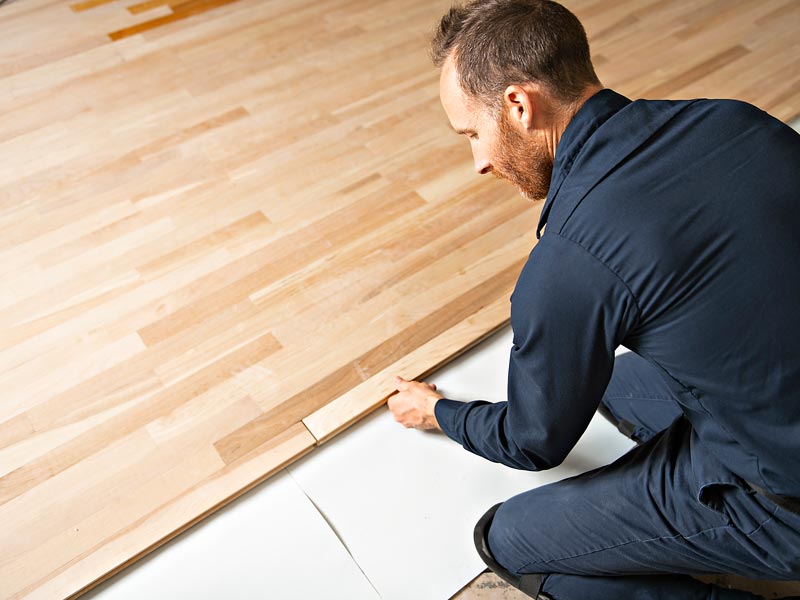 Meet Jean Chouinard
Returning to the job to fix problems is not something we encounter often. Even if old homes do have a personality of their own, Jean has his way with hardwood, no matter its age or condition. A regular client-contractor calls Jean "The Wood Whisperer." Our small and experienced team makes us stand out as we're able to precisely install and finish all wood projects with passion and expertise. For larger projects, we have larger teams on standby to lend us a hand, all with years of experience themselves. Contact us today for a free quote on your next hardwood flooring project. We look forward to working for you with our pristine quality, friendly demeanour, and can-do attitude.
Have a Hardwood Floor Project? Book a Free Quotation.