Skip to Content
Refinishing Services in Ottawa
Are your floors dull and lifeless with scratches, water damage and gaps that ruin their appearance? For lasting beauty you can count on us for a job well done. Our roots grow down deep and we want you to be proud of your floors! Sanding is a refined skill, we see it as an art form.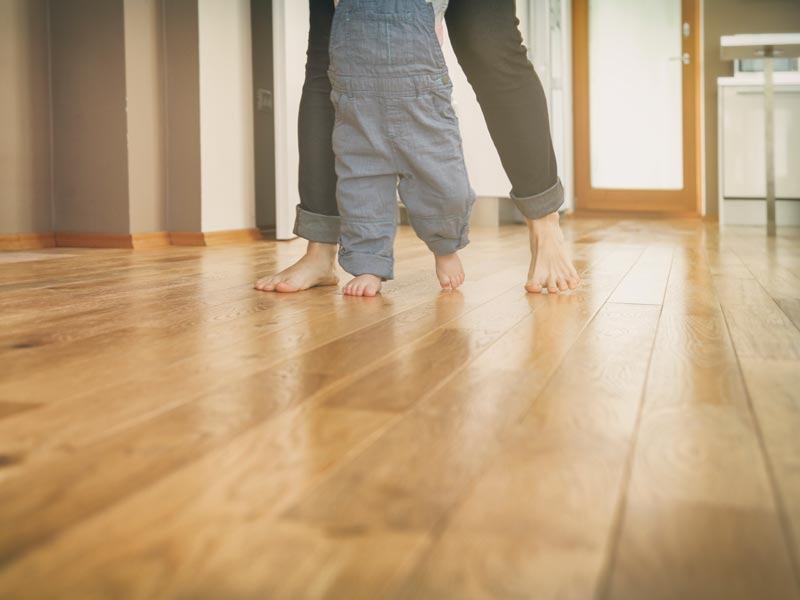 Bring Your Floors Back to Life
We bring old wood floors back to life again, and we can refinish any type of hardwood floors. Even engineered wood. If someone tells you otherwise – give us a call – we are dedicated to educate consumers on what is possible.
Royal Hardwood Floors will make your floors look at their very best. Products we trust and use to refinish and stain floors are Dura Seal, Gym Finish and MinWax.
Reinvigorate Your Home With Royal Hardwood Floors
Hardwood floors are often a major selling point in a home. Their rich wood tones and easy cleaning attract countless buyers. But what happens after years of wear and tear, scratching, and water damage? Hardwood floors dull over time and lose the vibrancy that makes them such a sought-after commodity. However, dull hardwood can be brought back to life with professional refinishing. Hardwood floor refinishing, when done correctly, can give your floors lasting beauty. Ottawa, ON's Royal Hardwood Floors is a top choice for refinishing services in the area. After hiring Royal Hardwood Floors, your gorgeous flooring will be the gem of your home.
Frequently Asked Questions
Have a Hardwood Floor Project? Book a Free Quotation.