Skip to Content
Old Wood Floor Doctors in Ottawa
If an old wood floor cannot be restored or repaired―we are the experts to let you know.
We are highly experienced with all types of hardwoods, floor conditions and damages, including ongoing experience with historic old wood floors.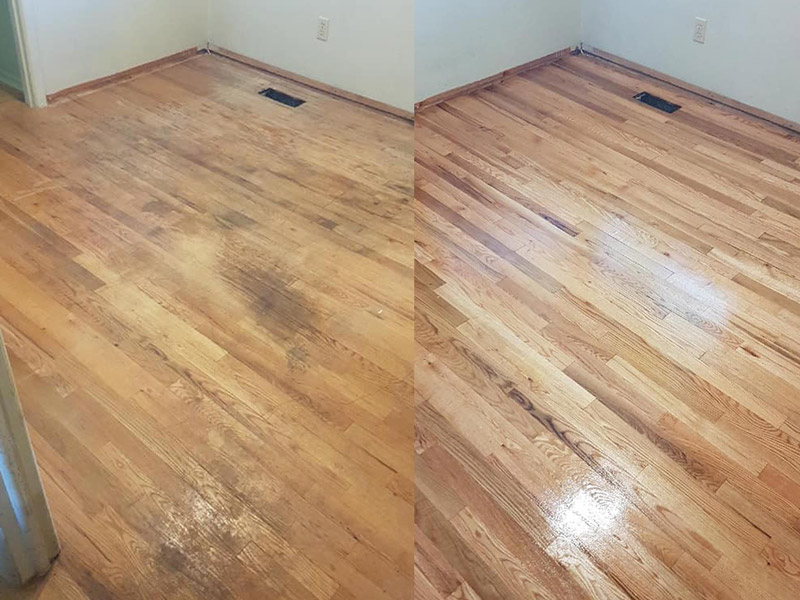 Jean Chouinard has seen it all. Hardwood is all that he has done all his life. There is absolutely nothing that he came across that he could not resolve.
Turn to the Old Wood Floor Experts
As experts in reviving old wood floors, historic property owners and property managers trust our personalized service because we ensure that natural old wood floors maintain their highest value. Which in turn is reflected on the value of a heritage property.
Have a Hardwood Floor Project? Book a Free Quotation.